NWPS COVID-19 Update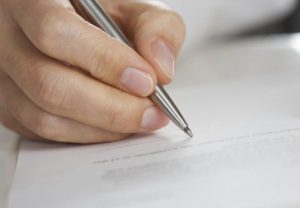 First and foremost, our thoughts and prayers are with the individuals and families most affected by the COVID-19 outbreak, and our profound gratitude goes out to the medical first responders and the every-day, hard-working Americans who are delivering our food, stocking the shelves and manning the gas stations.
At NWPS, we take our responsibilities to our clients, plan participants, and staff very seriously. During this COVID-19 pandemic, our top priority is keeping everyone on our team healthy so they can continue to perform their jobs while doing our civic duty to help slow the pace of infection. With that in mind, we have implemented a plan that ensures, from your perspective and the perspective of your plan participants, it will be business as usual, and we are committed to keeping the quality of our services and our responsiveness at the level you expect from us. Rest assured that contributions are being processed, phones are being answered and distribution checks are being sent. Because of our careful planning, we are confident we have the infrastructure and processes in place to be successful.
We will keep you posted as new events develop, but in the meantime, don't hesitate to reach out to us if you have any questions or concerns.
Sincerely,
Tim Wulfekuhle, CEO